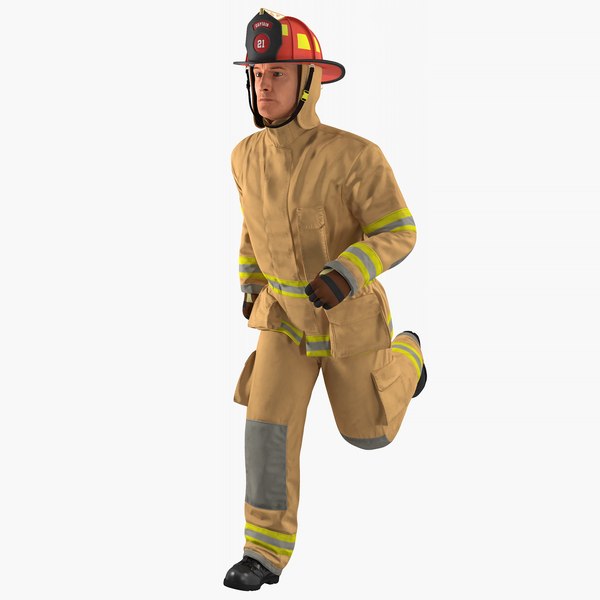 By Tom Westbrook SINGAPORE, Jan 17 (Reuters) – The dollar drifted above multi-month lows on Tuesday, while the yen was perched near seven-month highs as investors held their breath for a potential policy shift at the Bank of Japan. The euro, which reached a nine-month high on Monday at $1.0874, was last loitering around $1.0825.
The yen hit a top of 127.22 per dollar during Asia hours on Monday, before steadying around 128.69 on Tuesday. Options trade shows a market braced for sharp moves when the Bank of Japan (BOJ) concludes a two-day meeting on Wednesday, with overnight implied volatility surging to a six-year high.
Speculation is building about a change or end to Japan's yield curve control policy, given that the market has pushed 10-year yields above a ceiling set by the BOJ of 0.5% and the amount of bond buying to defend it is becoming staggering. A newspaper report last week has also stoked expectation for a change, so traders are on the lookout for a sharp reaction even if the BOJ makes no move.
The yen rose 3% against the dollar last week, and one-week implied volatility for dollar/yen is at its highest since March 2020. "The market has run pretty hard with this story and is looking for a follow up," said Tony Sycamore, an analyst at brokerage IG Markets.
He sees three main possibilities: no policy change, a tweak similar to a move in December to widen the 10-year yield target band. and the total abandonment of yield curve control, with the latter likely to drive the most extreme market response. "The yen would explode higher, Japanese government bond yields would explode higher and global yields would go higher," he said, with the latter driven by an expectation Japanese investors would sell overseas bonds as the yen rises.
Elsewhere, the U.S. dollar index has bounced from a seven-month low of 101.77 made a day ago and held at 102.30. Sterling touched its highest since mid-December at $1.2288 before easing back to $1.2195 in Asia trade. There was not a great deal of currency market reaction to far stronger-than-expected Chinese growth data.
At 2.9%, fourth-quarter year-on-year growth was way stronger than the 1.8% consensus forecast, helped by retail sales falling a lot less than feared in December. Economists said that bodes well for a recovery, but markets – which have already priced in big rebound – were less sure how to take it.
The yuan last traded about 0.5% weaker at 6.7696 per dollar. "It's a bit of a rear-view mirror for a market that's already made up its mind that reopening will sustain the recovery," said Bank of Singapore strategist Moh Siong Sim. The Australian dollar, which hit a five-month high just above $0.70 on Monday and wobbled around $0.6976.
The New Zealand dollar held at $0.6402. Traders are looking ahead to British labour data, U.S. earnings and Canadian inflation figures later in the day. Bitcoin, which has been on a tear in recent days, steadied above $20,000 and last bought $21,154. ======================================================== Currency bid prices at 0538 GMT Description RIC Last U.S.
Close Pct Change YTD Pct High Bid Low Bid Previous Change Session Euro/Dollar $1.0825 $1.0824 +0.01% +0.00% +1.0833 +1.0807 Dollar/Yen 128.6750 128.6000 +0.05% +0.00% +129.1050 +128.3150 Euro/Yen <EURJPY=EB S> 139.30 139.07 +0.17% +0.00% +139.5700 +138.8500 Dollar/Swiss 0.9253 0.9260 -0.06% +0.00% +0.9275 +0.9252 Sterling/Dollar 1.2189 1.2196 -0.05% +0.00% +1.2212 +1.2173 Dollar/Canadian 1.3408 1.3410 -0.07% +0.00% +1.3421 +1.3395 Aussie/Dollar 0.6959 0.6956 +0.06% +0.00% +0.6978 +0.6951 NZ Dollar/Dollar 0.6393 0.6382 +0.17% +0.00% +0.6407 +0.6375 All spots Tokyo spots Europe spots Volatilities Tokyo trading forex market info from BOJ (Reporting by Tom Westbrook; Editing by Bradley Perrett and Christian Schmollinger)